To better serve our clients, LDA Partners is currently undergoing an ambitious renovation of our workspace.  We conceived of our office expansion as an opportunity to create transparent, collaborative spaces where we could share every stage of the design process with our clients.  The adaptive reuse of an existing commercial space adjacent to our longtime Miracle-Mile location more than doubles our capacity, creating three open studios and an expansive new Design Center.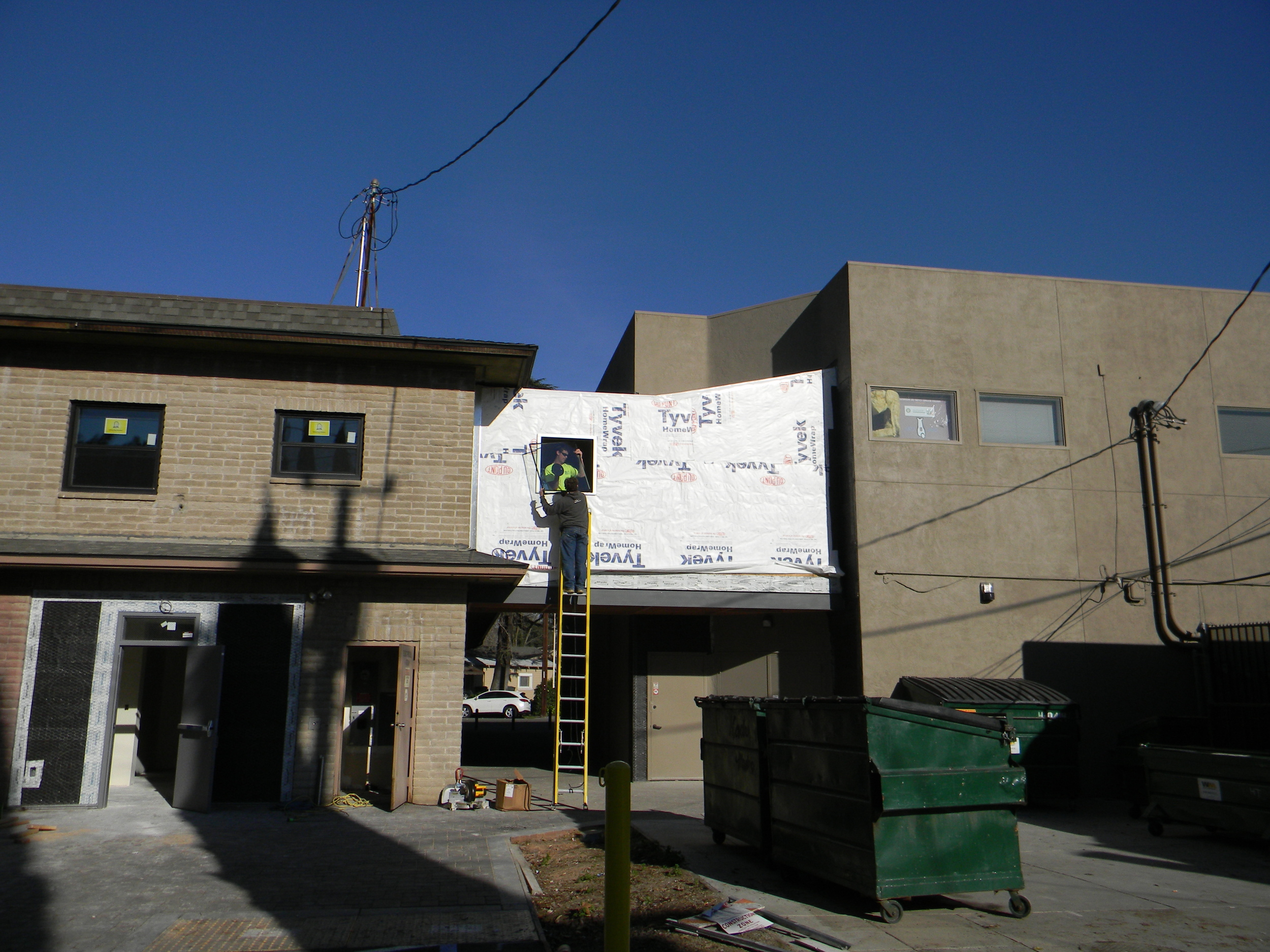 Renovations include the adaptive reuse, embrace, and exposure of the raw materials of the existing construction along with carefully considered interventions to reframe the space and serve the needs of our clients.  The new street-level reception area emphasizes openness and transparency; adaptable state-of-the-art conference rooms encourage a collaborative approach; open-office studio work-areas provide opportunities for ongoing design discussions; and the Design Center provides a centralized repository where designers can confer with clients and consultants to assemble a complete project palette.  Our new second-story studio includes collaborative critique areas, office spaces, and a dynamic bridge creating a link to our current work space.  
We look forward to welcoming you into our dynamic new office space in the coming months.  
Stay tuned for our Open House announcement!